RowadExpo offers its partners of public and private enterprises all services related to designing, programming, and developing websites in different forms and types using the latest software and techniques to ensure access to the level achieved for all our partners to take advantage of the web in the best form excellence and creativity and to achieve their goals.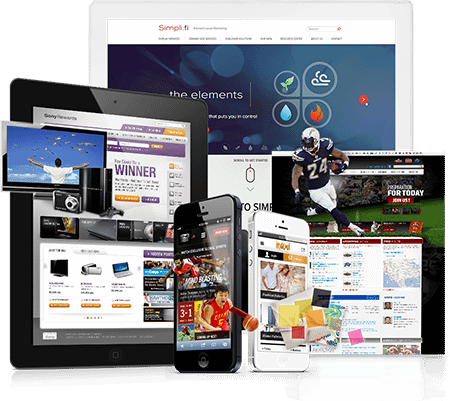 Our services in the field of Internet solutions include:
Designing and programming of websites according to the latest standards.
Developing and supervising web sites and providing technical support to websites.
Preparing and drafting the electronic content of our partners websites.
Hosting websites on the latest global servers.