Audio / Video
For those seeking to make a deeper impact and attract more visitor audio / video is the way to go. We at Panache assist our clients through experience and expert technicians, who will meet your requirements of sound systems, IT equipment including LCD/LED flat-screen displays, LCD/LED seamless video walls, projectors and other equipment. We make it simple!

Manpower Support
We extend support through additional human resources to meet the challenges of managing an exhibition stall. Our highly trained staff is equipped to deal with these situations and would assist you will any activities that need to be performed to make your exhibition a thumping success.

Logistics
Our expert logistics team will manage all the stress and pressure that come with transit of the equipment and displays for your exhibition. We ensure that all you need for an outstanding exhibition stall gets to you safely, in top condition, and most importantly on time.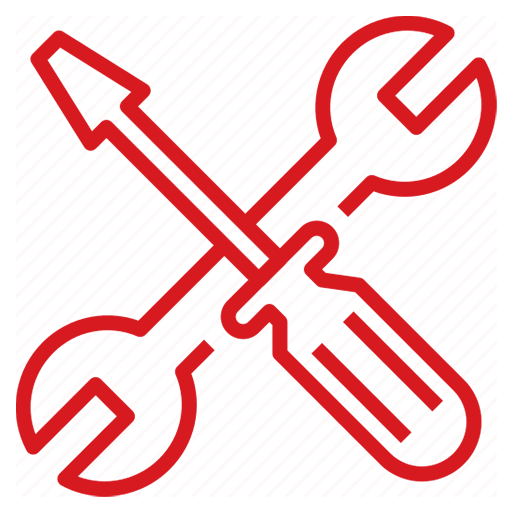 Installation & Dismantling
The designs we create are not only visually attractive, but are extremely easy to install. With our unique systems and processes, we ensure that the stalls / booths are installed in minimum time. We also manage the dismantling process, such that you, our clients do not need to worry about any of these routine tasks, thereby saving you time and money.

Furniture
The surrounding façade would be incomplete without impressive furniture for the inside. Make your booth lively and vivacious with top class accessories and furniture – make the most of all the attention they attract to your stall.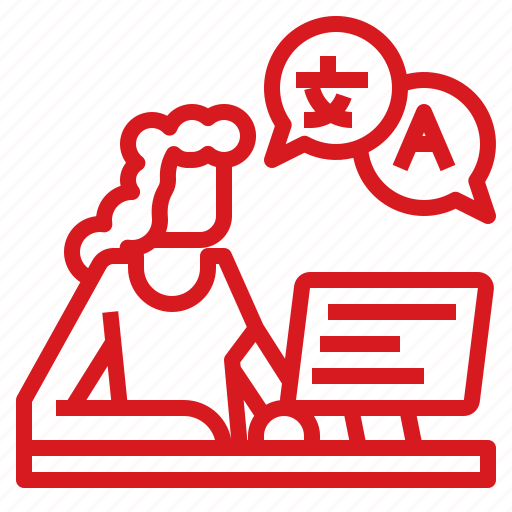 Interpreter
We know that our clients are global companies with customers from around the world. To assist with communication, we have a panel of professional interpreters proficient in French, German, Portuguese, Italian, Japanese, Cantonese, Mandarin, Korean, Arabic, and other widely spoken foreign languages.

Hotel Reservation
Our endeavour is to simplify and make every customer interaction memorable. To this end, we at Panache help our clients with concierge services for the booking of hotels and arrange sightseeing tours in all the metros.

System Based Stand
Our uniqueness lies in the many facets of exhibition design we specialize in. In addition to the many support services we offer, we can also build system based stands through Octanormand Maxima. These stands can easily be dismantled to small units, making their storage and transportation much more efficient and cost-effective.