We Build Brands with CREATIVITY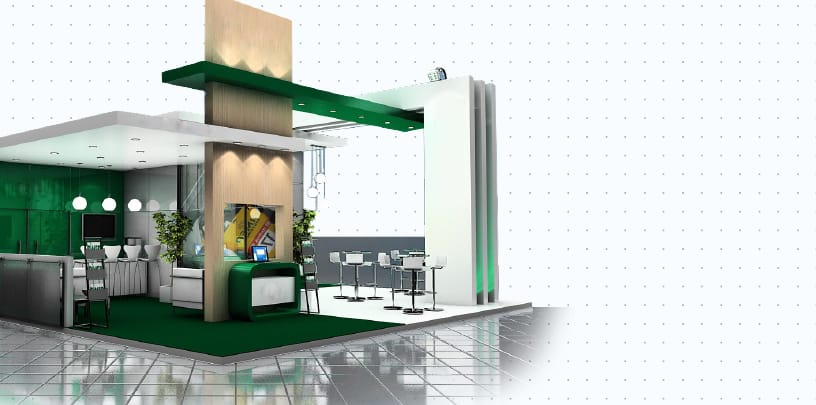 Exhibition Booth
RowadExpo Advertising specializes in creating and executing booth for events.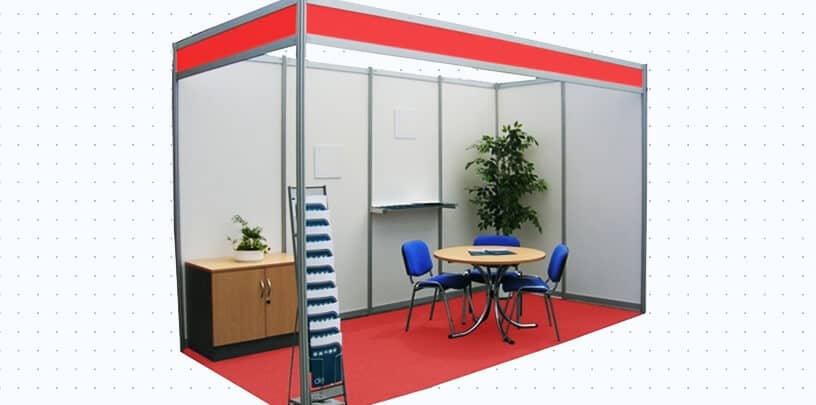 Shell Scheme
Renting a Shell Scheme Booth Depending on your exhibiting needs…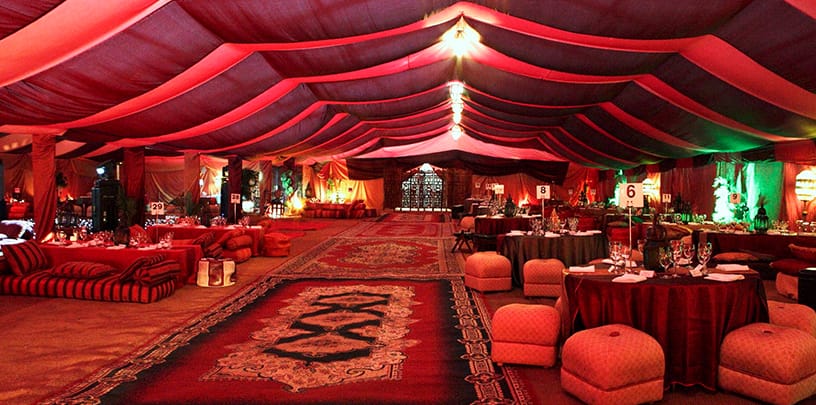 Event Management
We extend support through additional human resources…
Our Design & Development Process
We study your idea, concept and process out the design in a streamline way.

The Brief
We understand the project scope and requirement working closely with you and list down details.
The Handover
We handover the project with 100% satisfaction guarantee from our clients.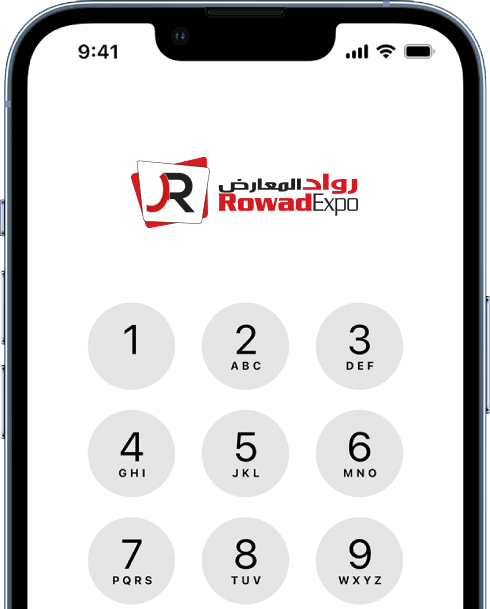 Contact us for more information