RowadExpo offers all designing and printing services with high quality depending on innovative design and precise printing.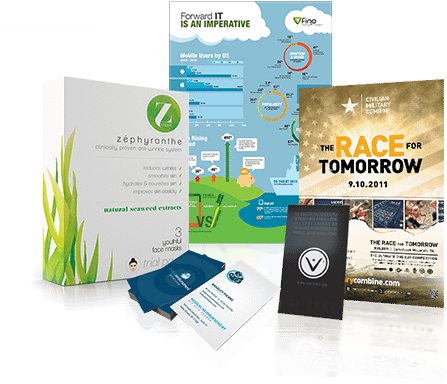 RowadExpo stands for all-round excellence and inclusive techniques – we create outstanding designs while adhering to the expectations of our clients and guidelines for branding and design. The quality of our work speaks for itself, as do our many happy clients. We do not believe in traditional, and continue to extend ourselves to create designs that not only reflect the client's brand, but also are also contemporary and unique. With professional and creative touch we blend between color and elegant design to make your prints have a wonderful impact and leaves a memorable impression to your clients and visitors.
We work relentlessly to ensure that our clients can rest easy and have peace of mind given our highly economical pricing.